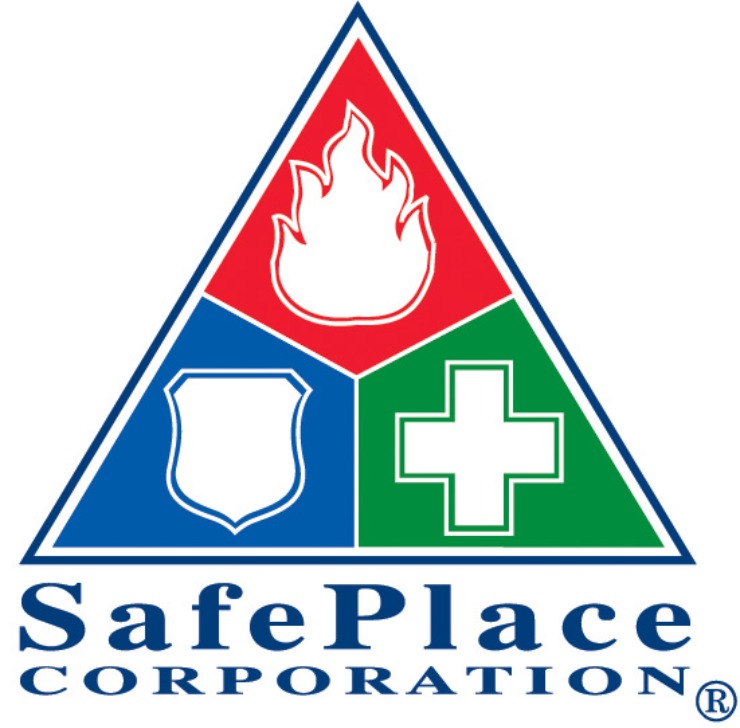 Creating a Safer and More Secure World
™
Introduction to SafePlace
SafePlace is an independent knowledge-based risk mitigation and regulatory compliance firm providing technical, scientific and management solutions including conformity assessment programs, strategic advisory services, and cloud-based SaaS risk management applications, related to matters of security, fire protection, life safety, environmental health, emergency management, operations continuity and related sustainability strategies. The SafePlace mission is to provide cost effective methods to defend people, property, information and organizational mission against foreseeable risks.
SafePlace routinely works with businesses, governments, institutions and high-worth individuals around the world to achieve their strategic objectives. Drawing on this vast experience, SafePlace assists a wide spectrum of customers, providing comprehensive professional services and protection solutions to ensure the protection of critical assets.
Due to the high-profile nature of our clients, coupled with their obligation to provide safe environments, there is little room for error or inexperience in evaluating and mitigating risks. Planning and operational challenges are increasingly immense due to complex threat vulnerabilities, financial limitations, liability concerns and technological dynamics. SafePlace principals have been in responsible charge of a multitude of complex, long-term, multi-discipline projects globally over the past three decades and play integral roles in international codes/standards development.
Headquartered in Wilmington, Delaware USA, SafePlace maintains a global network of strategic partners with a presence in North America, Latin America, Europe, Asia and the Middle East.



Strategic Advisory Services
Critical Asset Protection
SafePlace provides technical assistance, information resources, specialized training and educational services, risk assessments, program development and customized programs and services through the SafePlace Trusted Advisor™ program in the matters of:
Industrial Security
Life Safety
Fire Protection
Emergency Management and Operations Continuity
Risk Analysis
Other Multidisciplinary Programs and Services
Customized programs and services include assistance with risk/vulnerability assessments and development, evaluation and delivery of standards, guidelines, policies, procedures and standard work practices, and countermeasure techniques, mitigation strategies and response solutions.
SafePlace clients benefit from the advantages of a multi-discipline global risk consultancy, providing clients with realistic and actionable solutions. Our strategic approach, application of effective methodologies, single point-of-contact concept from project inception to completion, provides our clients with innovative, cost-effective and ethical risk mitigation solutions.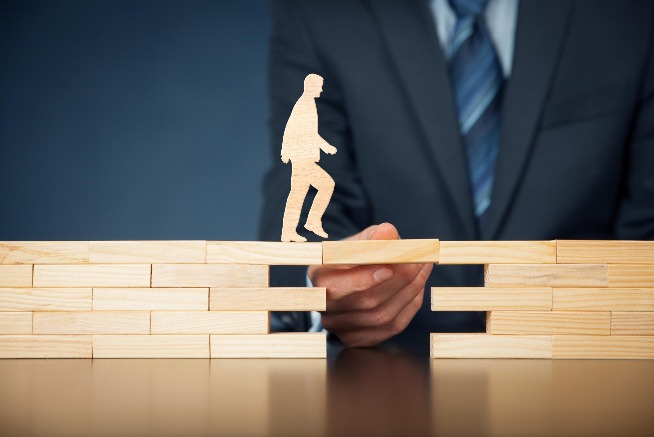 Conformity Assessment Programs
Actionable Solutions to Manage Risk
Conformity Assessment is a process of evaluation that verifies compliance with relevant requirements in codes, standards, regulations and recommended practices - "Standards of Care."
SafePlace® conformity assessment programs examine security, fire protection, life safety, environmental health, emergency management and related risks - across the USA or around the world.
SafePlace conformity assessment programs result in

actionable solutions to some of the world's most pressing

security, safety, health, and sustainability concerns to the

inclusion of all – especially the most vulnerable

SafePlace is the only independent provider of Certification programs for facilities and locations where the safety of people is a concern
SafePlace provides a credible, independent, third party source of information regarding the relative safety of one facility/location over others
SafePlace conformity assessment programs help mitigate liability, reduce losses, create a security/safety culture, enhance image, provide competitive differentiation and validate protection program effectiveness
Compliance with SafePlace conformity assessment requirements results in SafePlace Certification and demonstrates an organization's exemplary attention to protection measures
SafePlace Certification programs include lodging facilities, healthcare facilities, places of assembly (stadiums/arenas), commercial/institutional buildings, academic institutions, etc.
Specialized Certification programs include: SecureChem™ Certification (CFATS/CVI), Emergency Preparedness Certification™, Premises Security Certification™, Supply Chain Surety Certification™ and VAMCAP Certification™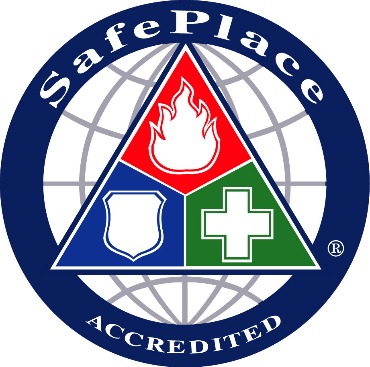 SafePlace
®

Informed Risk Management

™
Suite of Cloud-Based SaaS Applications
The SafePlace® Informed Risk Management™ suite is a cloud-based software as a service (SaaS) platform for risk management applications including a unique and powerful all-hazard risk assessment architecture known as the VAMCAP® Vulnerability Assessment Methodology for Critical Asset Protection™.

Effective & easily implemented
All-hazard risk assessment and mitigation process
Addresses multiple risk categories/scenarios
Systematically identifies, measures, mitigates and manages risks and their potential cascading effects
Use of the VAMCAP Architecture successfully creates purposeful direction: When you change the way you look at things – you change the things you look at.™
SafePlace offers documentation, education, program development, implementation assistance and certification with regard to VAMCAP and other credible risk assessment methodologies.
Other SafePlace® Informed Risk Management™ SaaS applications address a variety of client risk mitigation/regulatory compliance matters essential to organizational success.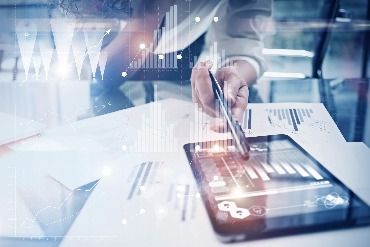 Expertise and Affiliations
Credible - Independent - Experienced - Global
SafePlace professionals are recognized experts on matters of fire protection/life safety, mass notification, infrastructure security, Anti-Terrorism Force Protection (ATFP), Crime Prevention Through Environmental Control (CPTED), Chemical Facilities Anti-Terrorism Standards (CFATS), Maritime Transportation Security Act (MTSA), Rail Transportation Security Rule (RTSR), Responsible Care® Security Code, emergency management/operations continuity, the VAMCAP® Vulnerability Assessment Methodology for Critical Asset Protection™ and other credible risk methodologies.

SafePlace plays an integral role in international codes and standards development, with representation on American National Standards Institute (ANSI) and International Organization for Standardization (ISO) code development committees. SafePlace principals assisted in the completion of the U.S. Department of Homeland Security sponsored Risk Analysis and Management for Critical Assets Protection program and participated at the School Security Summit of the Association for Learning Environments, contributing to the Safe Schools: Best Practices Guide.

SafePlace affiliations include AFCEA International, the Risk Management Committee of the American Council of Engineering Companies, American Society for Industrial Security, American Society of Safety Professionals (formerly ASSE), Association for Learning Environments (formerly CEFPI), International Association of Emergency Managers, National Fire Protection Association, RIMS - Risk Management Society, Society of American Military Engineers, Society of Fire Protection Engineers, Society for Risk Analysis, Security Engineering Council of Underwriters Laboratories, and the National Security Task Force of the U.S. Chamber of Commerce.
SafePlace principals publish and lecture internationally, providing commentary for BBC, CBS, CNN, NBC and other major media outlets, appearing frequently on television and radio.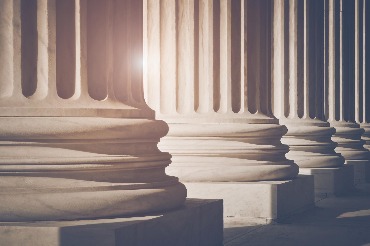 How can SafePlace help with your risk mitigation and regulatory compliance needs?
Our team welcomes the opportunity to assist you!
Please contact us by submitting the information request below.